1.Our staff created section-wise WhatsApp groups, and all the faculty members are frequently contacting the students, mentoring them, Posting Important questions and giving the required support.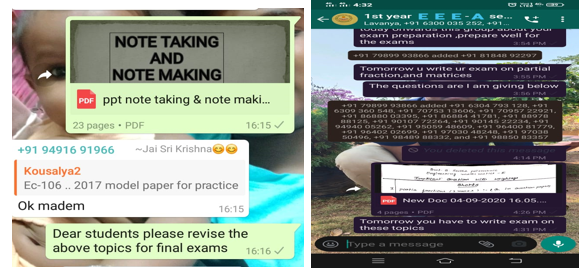 2.Our Faculty members Conducting LIVE SESSIONS (WhatsApp GROUP CALLING) Day after Day  for  problems explanation.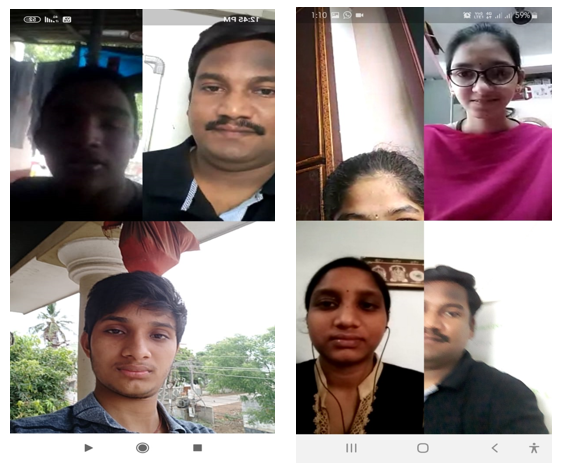 3.Our CME Department Counselors (one counselor per 20 students) are contacting the Students through phone calls, motivate and guide them towards Board examinations/E-CET. This procedure is being followed before the lockdown itself, because the working days of the students ended earlier.
4.Our faculty members visited all the high schools in and around Bhimavaram within the radius of 40 kms. They gave a briefing about the importance of the polytechnic education to the 10th class students as well as collected contact numbers of the parents of 10th class students.
5.Each staff  is directed to contact through phone at least fifty parents of 10th class students and explain the importance of polytechnic education as well as the facilities in our esteemed organization and motivate them to choose the polytechnic course in our college.